Three top tips for distribution for e-commerce companies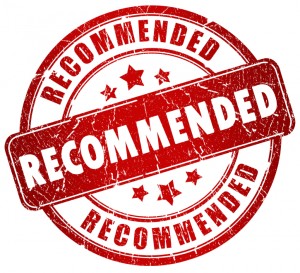 1 Don't use a fulfilment house too soon. It could drain your cash flow. Establish your business and get in touch with us once the business is up and running and you have a firm understanding of your order volumes and profiles. We are happy to help you and talk you through the process step by step. Call us anytime to discuss 0845 450 7500.
2 Integration is everything. Your fulfilment house is your goods out department. Our systems should be integrated so that data can flow seamlessly keeping you up to date with the progress of your orders, your current stock levels etc. We can provide all you need to integrate your system with ours to ensure a smooth running system.
3 Always have a phone number on your website. You would be surprised at the number of e-commerce sites who do not. It costs them business and frustrates their customers.
This entry was posted onTuesday, May 27th, 2014 at 2:51 pm and is filed under News. You can follow any responses to this entry through the RSS 2.0 feed. You can leave a response, or trackback from your own site. Both comments and pings are currently closed.