Case Study Two – Ecommerce Platform

Background
The client is a fast growing Ecommerce platform who was looking to take their first steps outside the North American market.  They wanted to establish a distribution solution to allow their merchants to sell cost-effectively into the UK, Europe, Africa and the Middle East (EMEA).  Moreover, they needed a partner who could work with them to handledeal with the complexities of dealing with customs and EU regulations for multitudes of different products from many different merchants.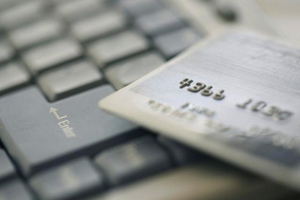 Requirement
Substantial storage capacity
Ability to handle a vast numbers of products SKUs
Same day processing thousands of orders per day with flawless performance
Ability to offer extensive systems integration
Ability to react quickly to changes in their operational requirements.
AFM Solution
AFM carried out substantial development to our system to meet the integration requirements of the client.  This integration facilitates seamless communication and allows:
Deliveries to be pre notified with SKU, descriptions, expected quantities etc
Automated processing of orders
Automated allocation of shipping methods, packaging standards etc
The ability to capture serial numbers
The ability to process and pack orders by master carton, inner carton or individual unit to save cost
Automated reporting covering shipments, tracking numbers, stock levels, deliveries, returns etc
AFM underpinned these operational services with a whole spectrum of ad-hoc support services geared to help the client develop their European business.  These services encompass
Payment of duties
Advice on VAT
Customs clearance
Freight Forwarding
Advice on product specific European regulations and legislation
Sourcing packaging materials
Developing merchant specific solutions to meet their individual requirements
Working with AFM, the client has grown their operation from a few SKUs products to over 12,000 and from a handful of orders per week to many thousand.  This is but one example of how we work together with every client, from Together we work with sole traders to major international brands. and are looking forword to extending the partnership further.