About Us

AFM was founded in 1998 by Alastair Michel to supply high quality storage, order fulfilment and distribution services for businesses selling products online to customers in the UK and Europe.  It was developed as a response to the growth in e-commerce and the need for businesses to be able to get their products to their customers quickly, efficiently and reliably. Alastair Michel was one of the original pioneers of the fulfilment house industry and his experience and expertise are the corner-stone of the business. From the outset, our approach has been to work in partnership with our clients to develop tailor-made services which allow them to utilise otherwise committed resources for the development of their businesses.
This customer-geared outlook has resulted in AFM enjoying year on year growth since 1998. AFM now has an extensive portfolio of clients from Governmental bodies to sole traders and stores and AFM now distributes a truly vast array of products. We are able to service a great range of clients, from those moving over 20,000 units per month through to smaller businesses that might distribute less than fifty units per month.
We are a UK based order fulfilment service with our warehouse based in the south of England in East Sussex, our close proximity to London and Europe make us the perfect gateway to these markets. Our prime location, order fulfilment expertise and reliability over many years has seen US based business as well as our Asian based business growing strongly.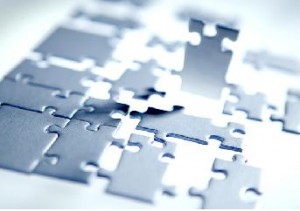 Our team of dedicated employees provides every imaginable order fulfilment service:
Data entry
Order processing
Product fulfilment
Literature fulfilment
Inventory control
Storage
Kit building
Hand assembly
Printing and collating.
Import and export services
Customs clearance.
And the list goes on.
In a nutshell, we do whatever it takes to ensure the seamless distribution of all your sales and marketing activities.
Please contact us with your specific requirements and let us show you our unrivalled level of service.